Yaxley Way, Bowthorpe, Norwich, NR5 9EW
£750 pcm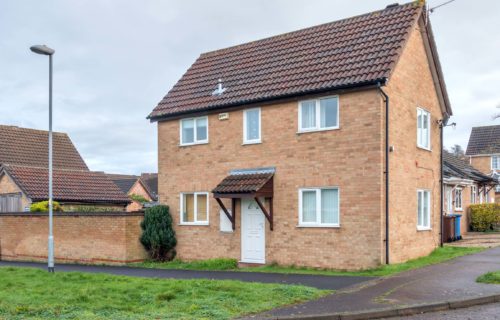 LET ONLY Unfurnished 3-bedroom detached house in Bowthorpe with UPVC windows and gas central heating. Small entrance porch leading through to lounge with electric fireplace. Stairs off lounge leading up…..
Property reference: YAXLE065
Number of bedrooms:
3
Available to let from:
28/12/2018
Deposit:
£950
Application fees:
£120 inclusive of VAT per person
Atkinson Close, Bowthorpe, Norwich, NR5 9NE
£860 pcm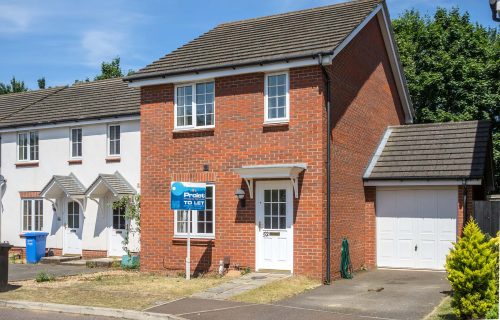 A very well presented 3 bedroom, detached house situated in the Chapel Break development.The property benefits from two bathrooms, GFCH, enclosed rear garden, garage and parking. The property comprises of:…..
Property reference: ATKIN052
Number of bedrooms:
3
Available to let from:
15/02/2019
Deposit:
£1060
Application fees:
£120 inclusive of VAT per person