Help & Advice for Students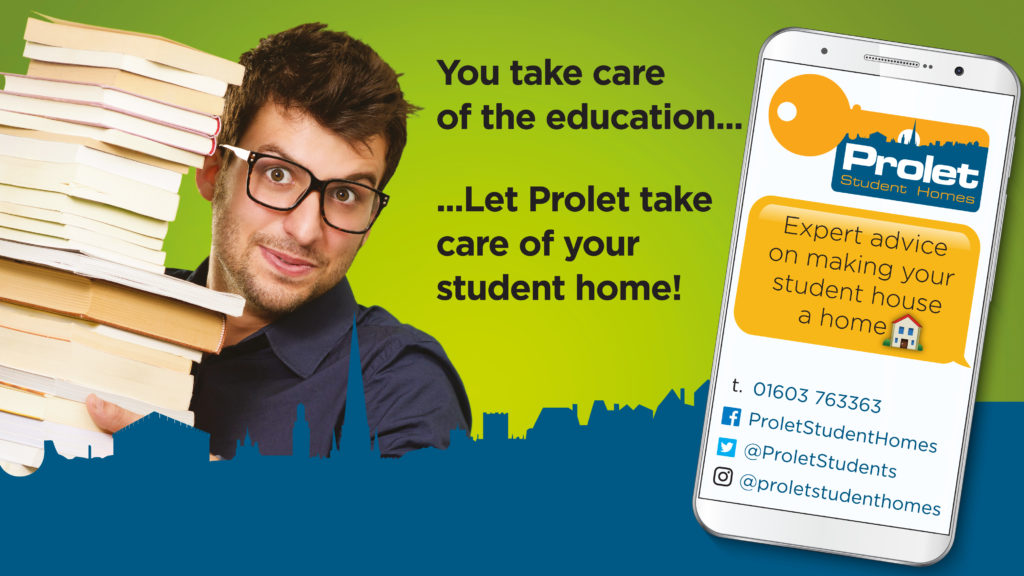 If you have any questions about your property please don't hesitate to contact us.
Choosing Your Student Accommodation
What are the things you should be looking for when picking your student accommodation?
Top Tips for Happy Student House Shares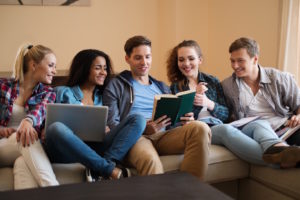 Living in a shared student house can be an exciting adventure. You get to make the rules, have more freedom and get a taste of what it's like to make a house a home.
What can you do to give your household the best chance of that harmonious habitation bubble? We've put together our favourite tips for happy student house shares.
Managing Your Student Budget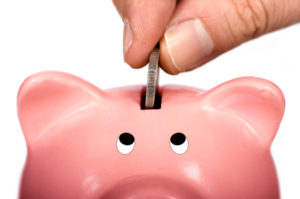 6 little ways to save on your household bills
Controlling Condensation and Mould
So what causes mould and how can you prevent it?
What to do in an Emergency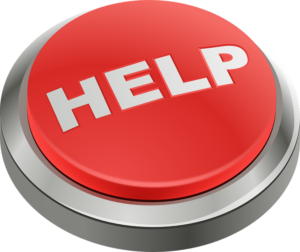 A handy guide to know what to do and who to call in an emergency.
How to test your smoke detector